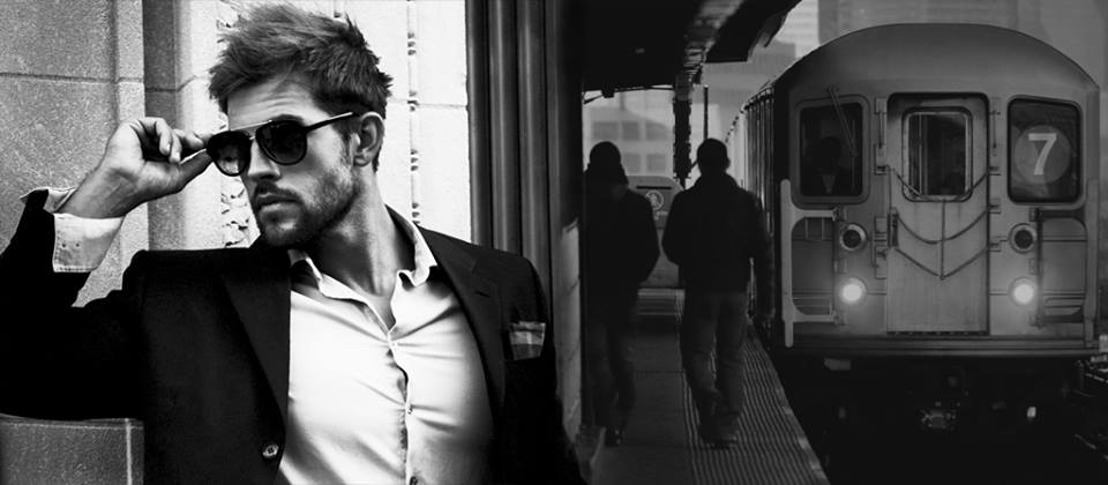 MADE LC Launches New Products to Celebrate One-Year Anniversary
Wednesday, October 12, 2016 — Made Lifestyle Collection (Made LC), a men's fashion accessories brand, is celebrating its one-year anniversary the entire month of October. To make the celebration even more special, Made LC will now offer a line of fashionable scarves, just in time for the fall and upcoming winter months. Made LC, in addition to the current collection of handmade cotton pocket squares, is expanding to include the premium "Power" Collection—all squares made of luxurious silk crepe de chine fabric.
"I'm proud to have made it to one year, and have some great things in store for Made as we move to another level of development," says creative director and founder Chuck Holliday. "The introduction of the fashion scarves and the Made LC Power Collection represents the next step in our commitment to providing professional men with fashionable apparel choices."
There are eight different scarf styles currently available as well as six new designs in the Power Collection. All items are available for purchase on ShopMadeLC.com. This new development adds to the expansion after Made LC eyewear made its debut this past spring.
For media inquiries, interview requests, editorial loans and other product pulls, contact Jameka Whitten at jameka@jswmediagroup.com or 704.965.3297.
About Made LC
Made (Measuring And Defining Evolution) Lifestyle Collection is inspired by the Prohibition-era with a fresh, modern twist. Made is all about attainable, affordable and impeccable style. The "Made Man" is confident, powerful and bold with his style choices. The collection is available for purchase online at www.ShopMadeLC.com. For updates and news, follow Made LC on Facebook, Twitter and Instagram at @ShopMadeLC (Hashtags: #MadeLC #MadeMan).
Jameka Whitten PR Director, MADE LC, JSW Media Group