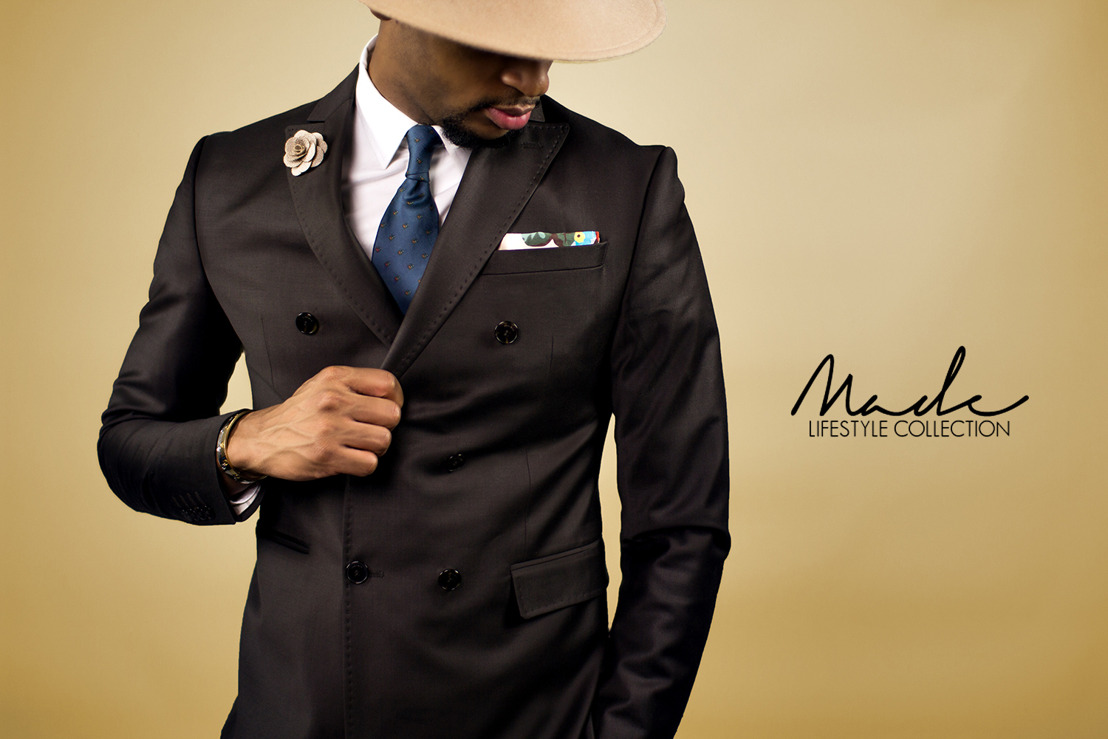 MADE LC Introduces Fashion Eyewear to Current Collection
Thursday, May 26, 2016 — Made Lifestyle Collection (Made LC), a men's fashion accessories brand, announced today its expansion into the world of fashionable eyewear just in time for the upcoming summer months. Made LC, in addition to premium handmade pocket squares, now offers a line of sunglasses which includes aviators and wayfarers that pair perfectly with Made LC's current product offerings.
"This was a natural progression for the brand," says creative director and founder Chuck Holliday. "MADE is all about the Made Man Lifestyle. Made Men are stylish and professional who always look the part."
There are three different styles of wayfarers (Arista, Delancey, Elektra) and one style of aviators (London) currently available for sale on www.ShopMadeLC.com. There are also plans to expand the eyewear collection further in fall 2016.
For media inquiries, interview requests, editorial loans and other product pulls, contact Jameka Whitten at pr@shopmadelc.com or 704.965.3297.
About Made LC
Made (Measuring And Defining Evolution) Lifestyle Collection is inspired by the Prohibition-era with a fresh, modern twist. Made is all about attainable, affordable and impeccable style. The "Made Man" is confident, powerful and bold with his style choices. The collection is available for purchase online at www.ShopMadeLC.com. For updates and news, follow Made LC on Facebook, Twitter and Instagram at @ShopMadeLC (Hashtags: #MadeLC #MadeMan).
Jameka Whitten PR, Made LC, JSW Media Group