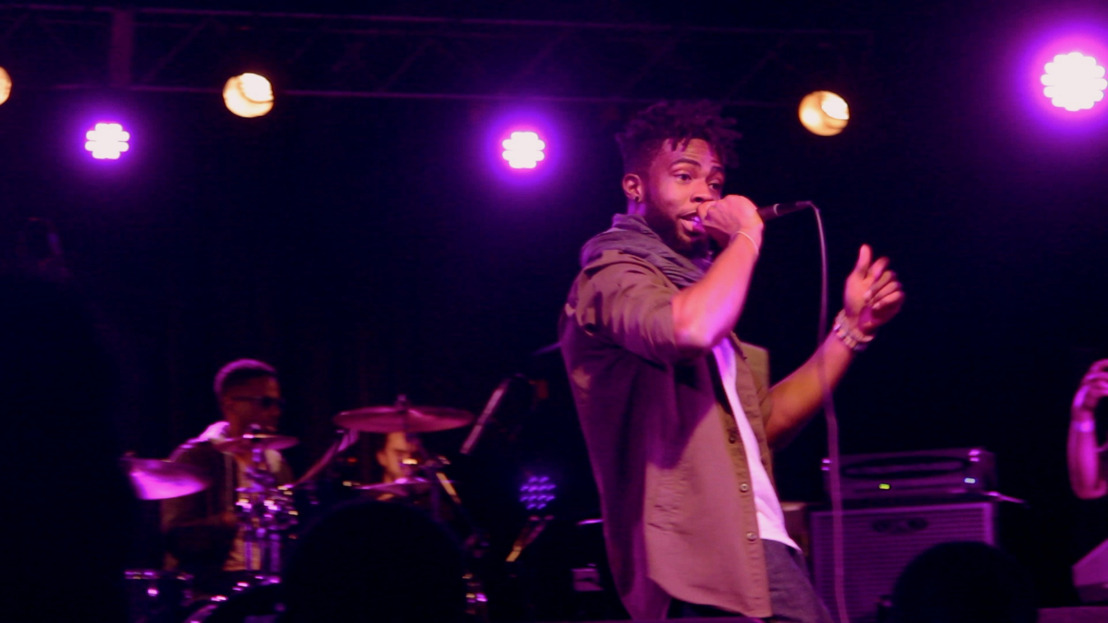 Jason Jet Electrifies with New Single "Up All Nite"
Up All Nite provides the Perfect Musical Soundtrack for Summer 2016
Monday, June 20, 2016 — Independent artist Jason Jet will debut the official music video for his new single "Up All Nite" on July 16 at an exclusive screening in Charlotte. In addition, the single itself, along with the full EP, will also be available for download via all major online music retailers: Spotify, Tidal, Pandora, iHeartRadio and iTunes by on July 15.
Jet, who is from Charlotte by way of Iceland, is an accomplished singer, songwriter and producer with a plethora of accolades and awards—as well as a loyal and growing fan base. Blessed with a brilliant tenor voice, astounding production prowess and gripping lyricism, Jet is a sensuous singer/songwriter who has an almost trancelike effect on anyone who listens to his music; it's truly an enchanting experience. Jet has already been the recipient of both a Carolina Music Award and a NY Urban Music Award in recent years for his contributions to the music scene on the east coast and beyond.
His current single, "Up All Nite" is a summertime feel good record. The song, inspired by the innovative N.E.R.D. and the iconic James Brown, encourages people to just be free and simply dance the night away. The music video for "Up All Nite" is particularly special because it features courageous cancer survivor Tamara Wallace and depicts how she was able to triumphantly overcome her illness.
"My relationships always influence my music," explains Jet when asked about his musical inspiration. "The demand to be great, and as of lately my spirituality, is being brought forth in my music as well."
Considered by many industry insiders to be the next artist to watch, Jet is flying high without any signs of slowing down. Jet and The Kru (Jet's band) perform throughout the southeast and have already shared stages with well known musicians including Anthony Hamilton, Dwele, Eric Roberson, Sunshine Anderson, DJ 9th Wonder and more.
To learn more about Jason Jet, follow his journey on www.JasonJetMusic.com. RSVP for the official "Up All Nite" video release and EP launch party at upallnite.eventbrite.com. For media inquiries, press appearances and interview requests, contact Jameka Whitten directly at 704.965.3297 or Jameka@jswmediagroup.com.
Jameka Whitten Publicist, Jason Jet Music, JSW Media Group